MESSAGE FROM CHAIRMAN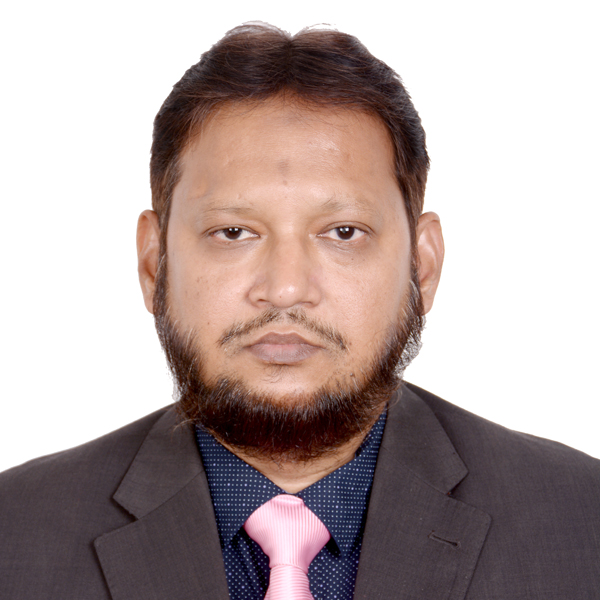 Abdullah Al Mamun
Chairman, New Dhaka Alliance Ltd.
Assalamualaikum and Greetings.

New Dhaka Alliance Ltd. (NDA) has been formed in 2010 under the Companies Act 1994 as a Joint stock company with a vision to provide quality residence for its customers. It is highly committed to ensure customers' satisfaction. Upholding social values and principles of the corporate governance is the main business policy of this company.
Since commencement NDA has been maintaining a very good relationship with its valued customers by providing honest, punctual and trustworthy services in a professional manner. It has been working relentlessly with a very good customer care in fulfilling their dreams through developing their own well-facilitated peaceful residential premises.

We believe that we will be always exceptional and exclusive in this field because of our commitment and services. To achieve the customer's satisfaction and give them proper service our team is working very professionally with the basics on our values.

The NDA team will always remain beside their customers with the exclusive and exceptional customer-oriented services. It will increase its scope of business in future following its present success.

Maassalam.