MESSAGE FROM MANAGING DIRECTOR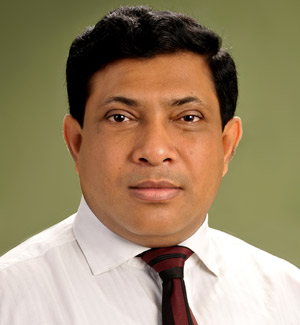 Md. Altaf Hossain
Managing Director, New Dhaka Alliance Ltd.
Assalamualaikum and Greetings.

New Dhaka City now stands out as one of the leading company in the country which is recognized already as popular and very dynamic platform of land business. We take pride in the development of residential and commercial plots including exceptional facilities and supporting kinds of stuff like shopping center, commercial area, hospital, play ground.
New Dhaka City is trying to build an environment friendly digital surface for our upcoming generation. In recent time, New Dhaka City is successfully turning the dreams into a reality. The simplicity and stability that you can achieve by owning the right piece of land for the best price possible, can far outweigh the multitude of problems that come with any other type of real estate property.

In the pursuit of being an exclusive New Dhaka City has been most successful in bringing design shift in the land management with rigorous scientific and technical knowhow and continuous innovation, New Dhaka City is racing ahead to fulfill the ever increasing need and demand of the prospective clients of the metropolis. In the last 9 years, New Dhaka city has handover a significant number of plots to the clients.

Thank You and Maassalam.